Products
We keep developing tools and software for your business area with the mantra; Work smarter, not harder.
The solutions can be stand-alone or combined into one platform which automates and helps you maintain an overview of your workflow.
With Creditro it is easy to be 'up to date' with your clients and to comply with GDPR and AML-legislation.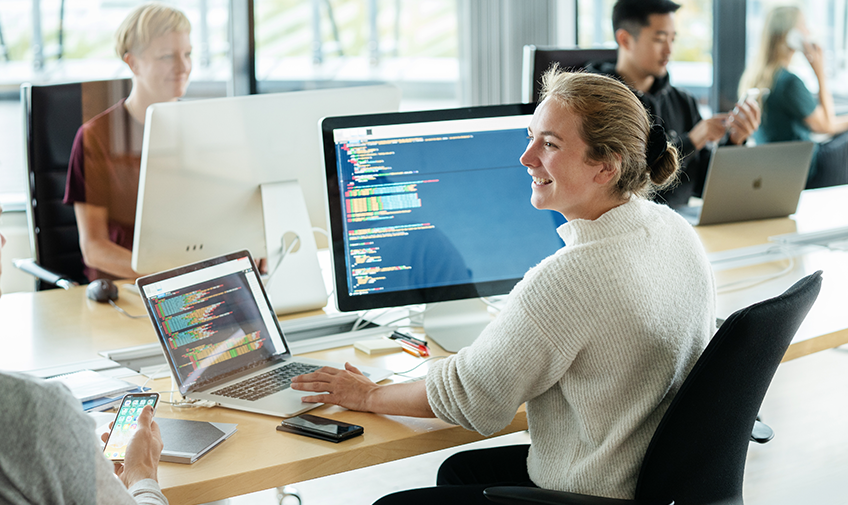 More than 350 companies have made the secure choice.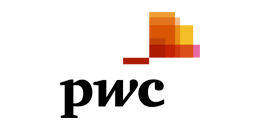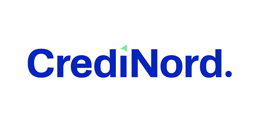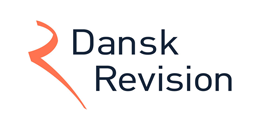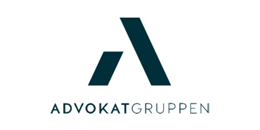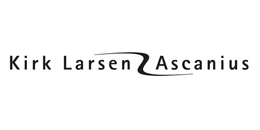 KYC/AML Platform
Creditro Comply
Automatic handling of KYC-processes and risk-assessments based on intelligent data.
Automatic Credit Assessment
Creditro Assess
Automatic credit assessment which minimizes your risk for loss.
Digital Signing
Creditro Sign
Create agile workflows and better customer experiences with Digital Signing.
Implementation made easy
Integrations / API
Let us automate the time-consuming KYC-processes in one solution.
"It helps us to feel more secure. We are sure that we have the documentation required to comply with the rules in terms of AML documentation."
"It is significantly easier to onboard new customers. I have a checklist that I can follow. Much of the communication happens completely automatically,"
"We've improved a lot on our compliance, and we've also got some pretty cool credit reports on our customers for internal use, so that's an added bonus"
DON'T KNOW WHICH SOLUTION SUITS YOU BEST?
We would love to help you find the solution that suits you best.
Contact us directly here.