Ready to automate your workflow?
We fit our prices to match your company.
At Creditro, we know that companies come in all sizes and shapes and that "one price doesn't fit all."
We have therefore created different price models to fit your company, whether you are a small, medium, or large – giving you the best advantage no matter how many clients you have. When you grow, we tailor to your new business situation, and if you end a relationship with a client, we don't charge you for the mandatory five-year archive of the information.
Creditro's system offers all the features required to streamline your workflow from A-Z. Our guided risk assessment, continuous data monitoring, and automated AML / KYC solution keep you up to date with all current legislations and ensure you pass audits with no remarks.
Our clients pass audits every time and spend less than 5 minutes per KYC checks, saving time and resources. Creditro is the convenient choice for everyone involved.
We customize your company - so write us today and get your price.
More than 450 companies have made the secure choice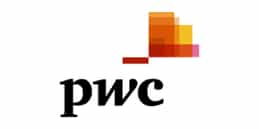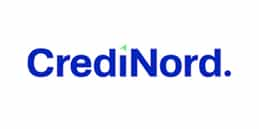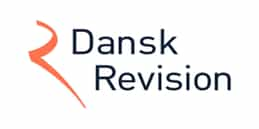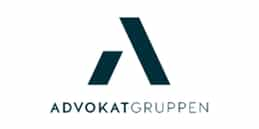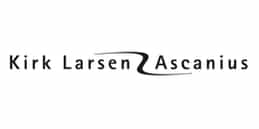 We have a solution for you

Optimize your time-consuming KYC-processes with our solution
---
Accountants and Bookkeepers

Lawyers

Industrial businesses

Financial businesses

Real Estate
Work smarter, not harder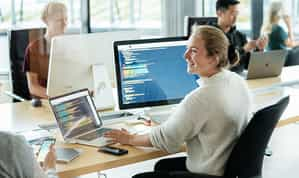 The solutions can be stand-alone or combined into one platform which automates and helps you maintain an overview of your workflow.
---
Compliance Platform / Creditro Comply

Automatic Credit Assessment / Creditro Assess

Digital Signing / Credito Sign
Transparency and safety is key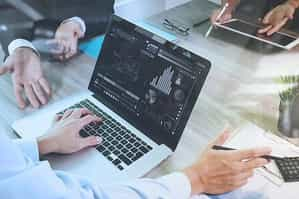 We carefully store and handles your data, so you can use Visma Credito's products without any uncertainty in relation to the ever-changing legislation
---
Regulatory Compliance

Data Security

Product Security

System Status