API
Integrations made easy
Communication challenges in a workplace are tedious – in any form or shape.
Our platform comes with API integration and can therefore be easily integrated into your systems so that the employees in your company only need to work in one system. So you don't need to worry about tangles. Creditro furthermore, has partnership with various organisations.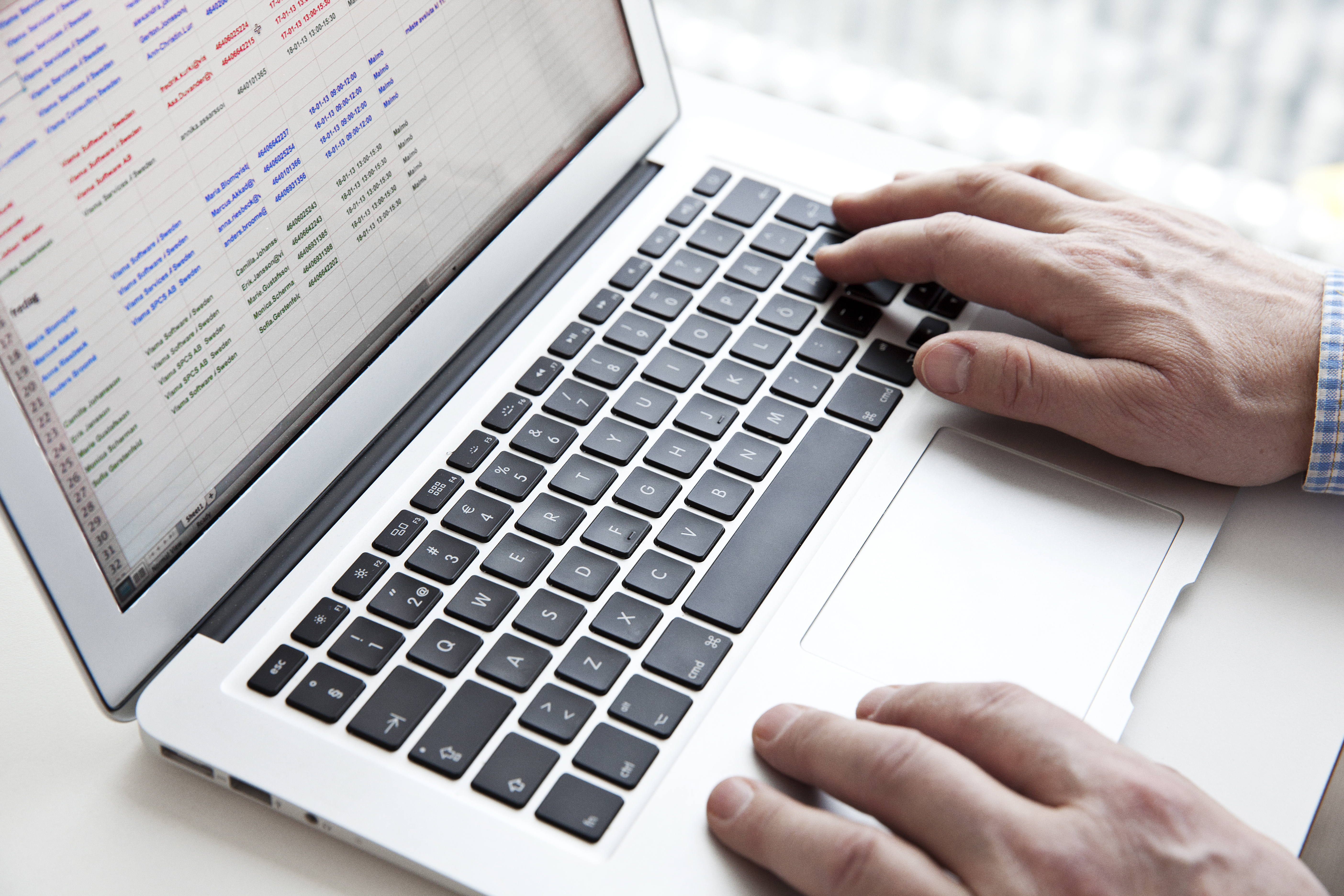 Connect Creditro to your tools and software
Works with your team and your systems. You can easily connect Creditro to other systems and tools. Our setup allows you to get all our functions and unique data directly into your system.
Get the most out of your Creditro solution
Our setup allows you to get all our functions and unique data directly into your system. Everything we develop for your company will be available as a Web application and an API solution.
Smooth integration

Optimize use

Effeciency

Access as you please
A software for automating procedures
API components allow different platforms, applications, and systems to share information, making it easy to streamline integrations.
Work smart, not hard
You can optimize your applications' functionality and usability. Using our integration, you are getting technology that works with you - not againt you.
Let Creditro do the manual work
Don't waste your time shuffling between continuous manual processes or different systems. API integration allows you to spend time on the essential things.
Compliance should be easy
Access all of our services via a browser from any location and device. All this requires is an internet connection.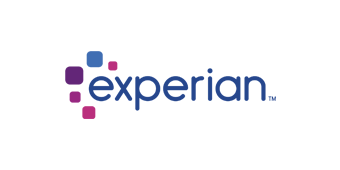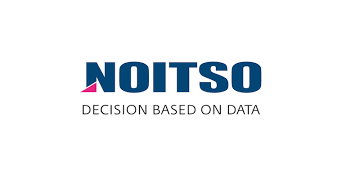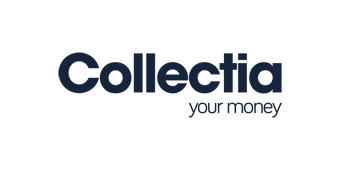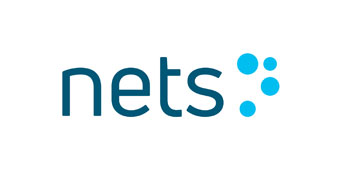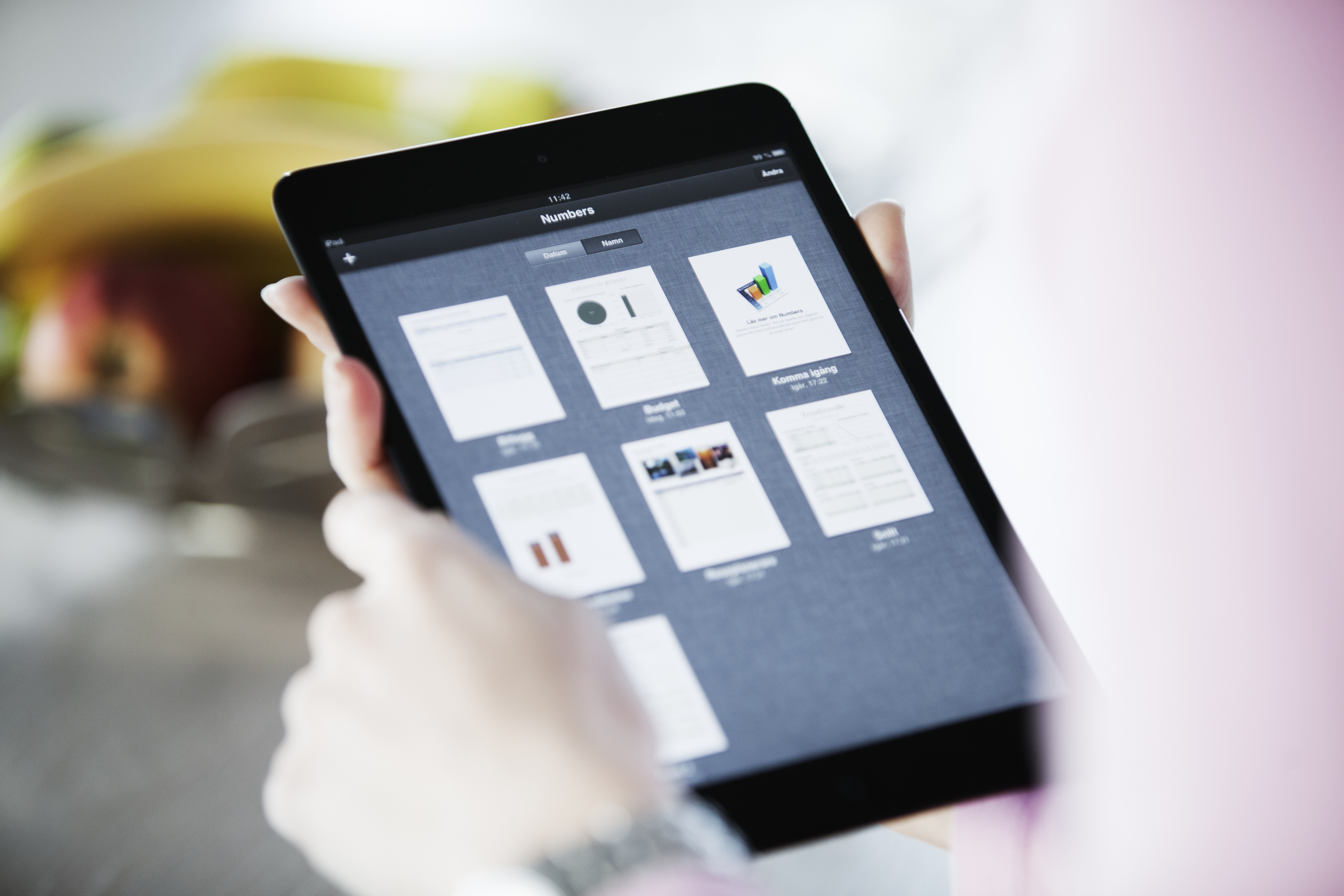 Digital signing
Creditro Sign
Creditro sign allows your customers to sign documents in a secure way whenever and whereever. The feature secures sensitive information and ensures the right person signs the document. Creditro Sign provides you with great data collection of your customers ID and speed up the on boarding.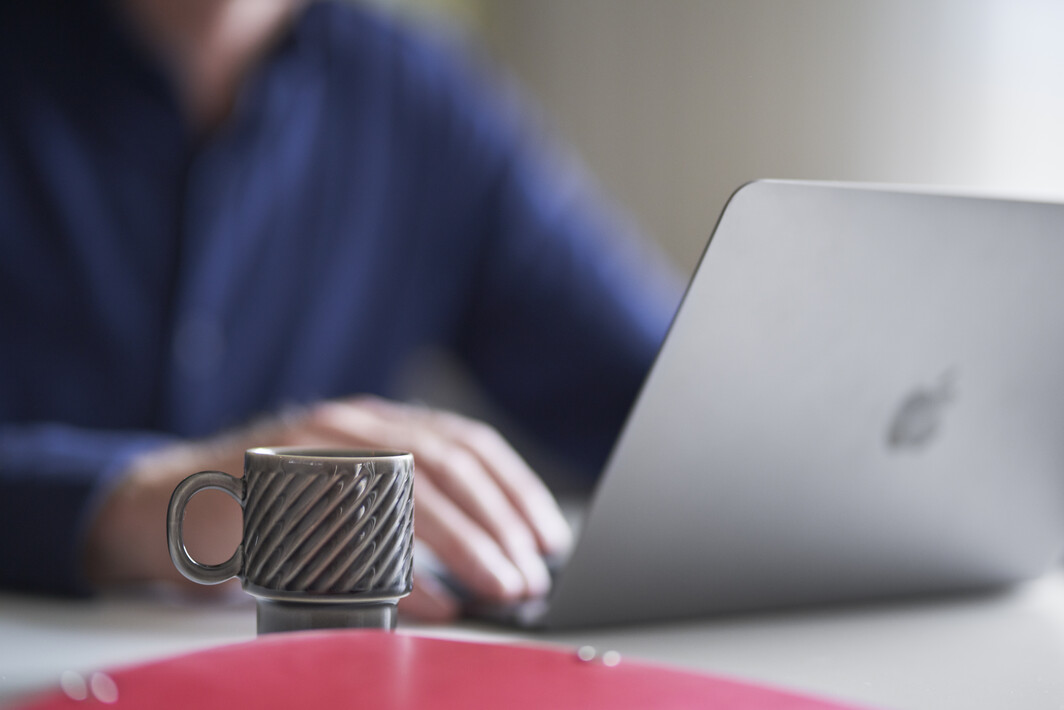 KYC&AML Compliance
Creditro Comply
Creditro Comply gives you total Customer due diligence (KYC/AML) collected in one platform. We keep you updated with the newest legislation and reduce your workload by up to 95%. Creditro Comply delivers a full KYC report that meets requirements in Denmark and the EU and automatic notification when customer data changes - And much more.
All in one user-friendly dashboard.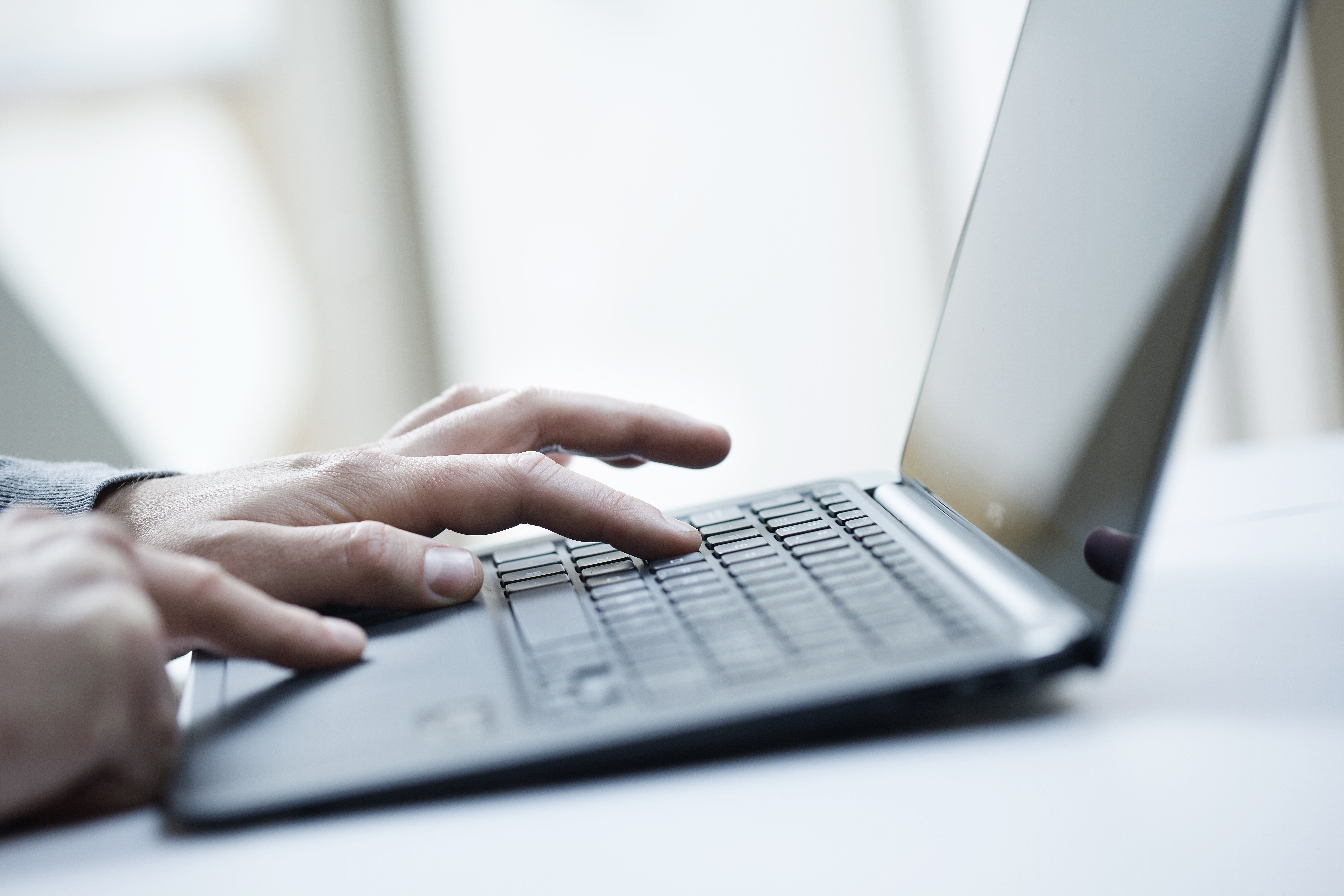 Fraud detection
Creditro Assess
Creditro Assess gives you automated credit assessments and predictive analyses, so you are always at the forefront of efforts against loss and fraud.
The information provided is collected across countries and is updated in real-time - with no delays. Creditro Assess provides an easy setup of your credit policies and internal score models and helps you catch bad payers and prevent loss.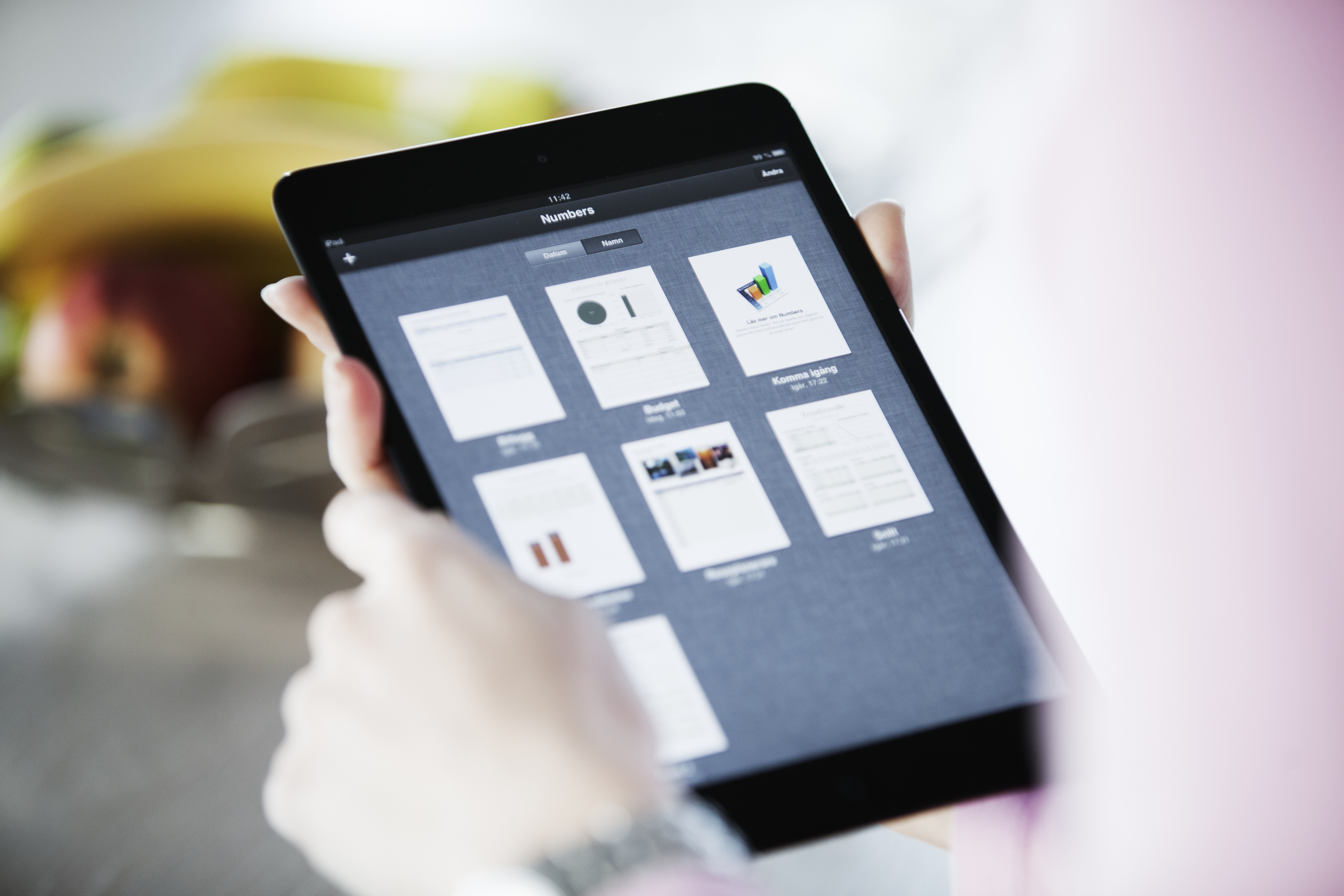 Gain time with your clients today
Creditro helps companies save time on tiresome KYC/AML processes and allows you to focus your clients - and your company.
What is an API?
An Application Programming Interface (API) is an interface that facilitates communication between two or more software applications. With an API, clients can use an interface to request something from an app, such as Creditro Comply. Then, the application will pass the data to an API, which will interpret the information and provide a response. An API converts the returned data into something that the user can understand. This way, the API solution enables several programs to work together, and our platform can therefore be easily integrated into your systems so that the employees in your company only need to work in one system - this avoids tangles
What is an example of API?
An API can be seen as a waiter connecting the customer to the kitchen, ensuring that the order get's through to the kitchen - get's interpreted correctly - and the correct food is received.
So, when you want to acces and make requests to your Creditro platform, the API integration can be thought of as the waiter making sure that your order is interpreted correctly.
What does API stands for?
API stands for Application Programming Interface. In this instance, the word Application refers to any given third-party software – for example, Creditro systems, such as Creditro Comply.
Think of interface as a contract of service between different applications. This contract defines how the applications communicate using requests and responses. Their API documentation contains information on how developers are to structure those requests and responses.