Industries
We have customized our solutions to fit your needs.
Creditro helps many industries identify fraud and bad payers, and at the same time free up resources to focus on existing clients.
More than 350 companies have made the secure choice.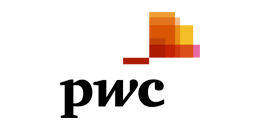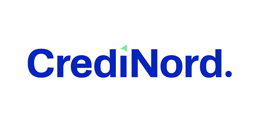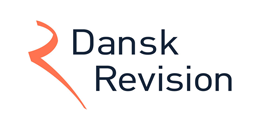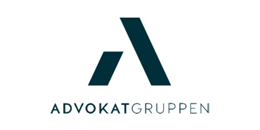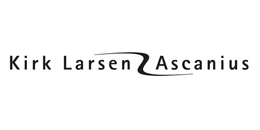 Want to have reliable and industry tested results?
Spend time on what you are good at, and let us manage the manual - and tedious - paperwork. At Creditro, we help many industries identify fraud and bad payers.
Accountants and Bookkeepers
Become better at detecting fraud and avoiding tiresome paperwork.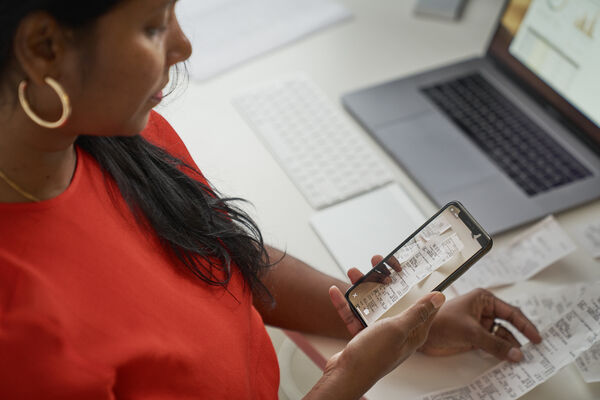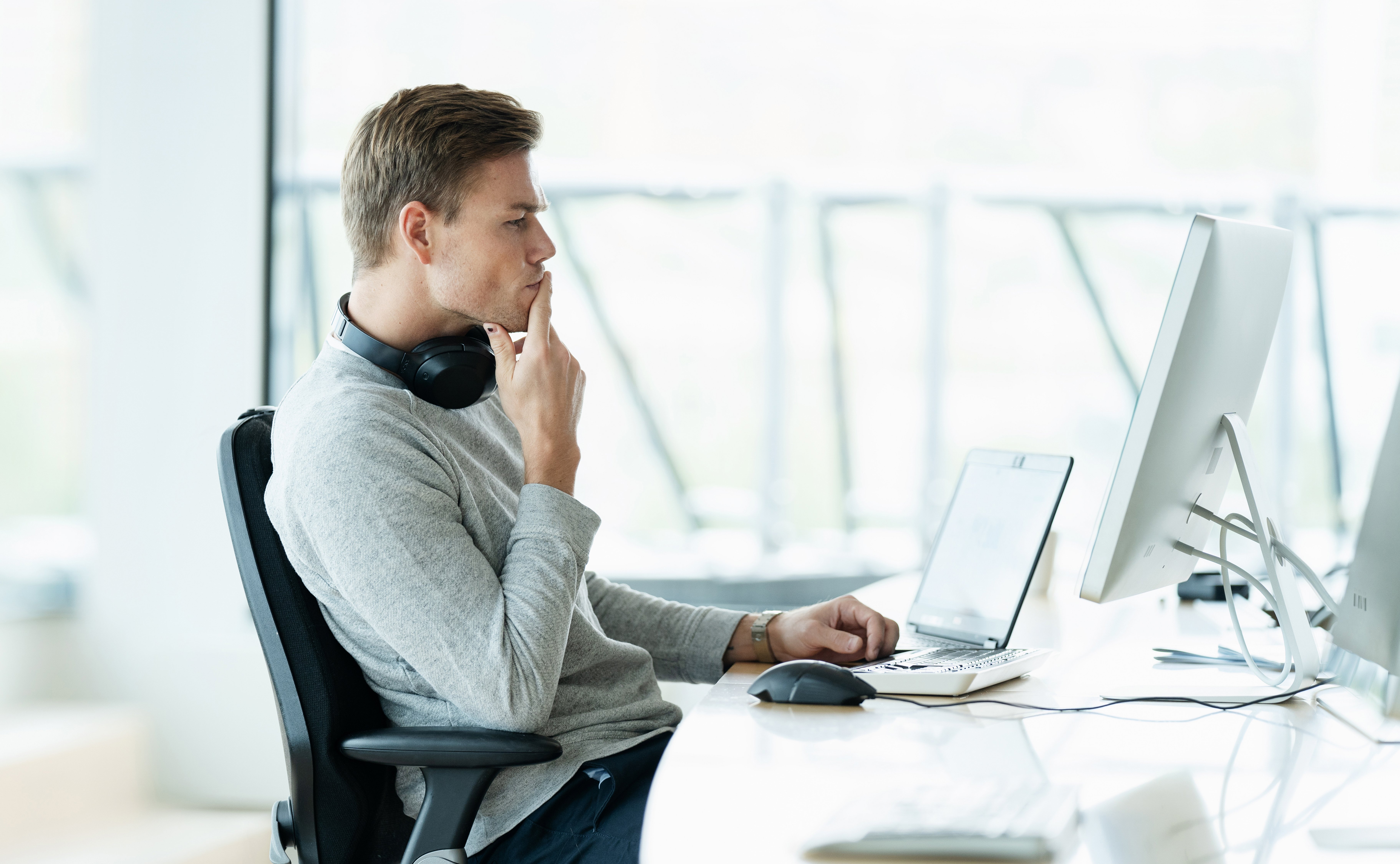 Law firms
Free up time for more counseling.
Financial businesses
Automate your KYC-work and get a streamlined and documented process.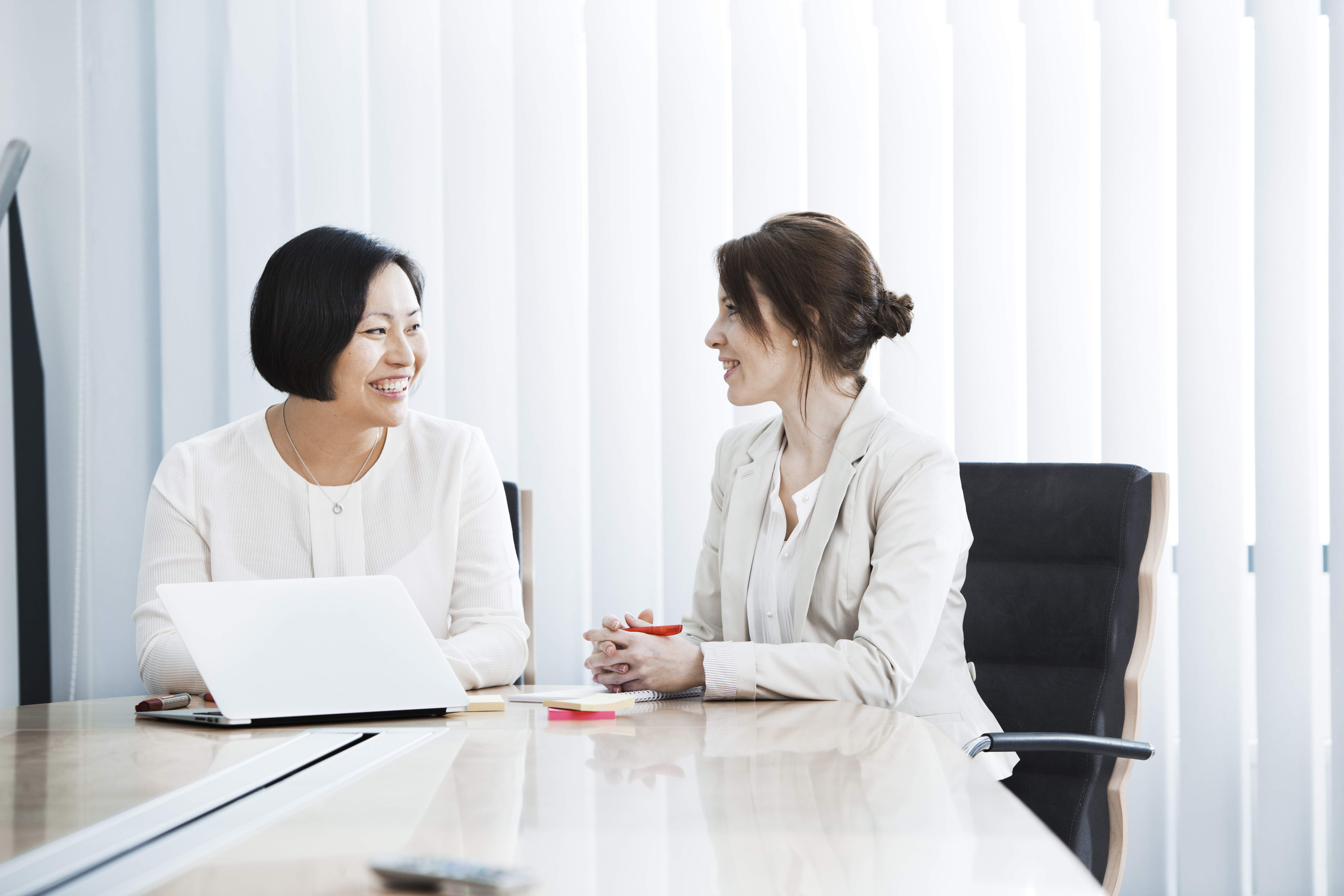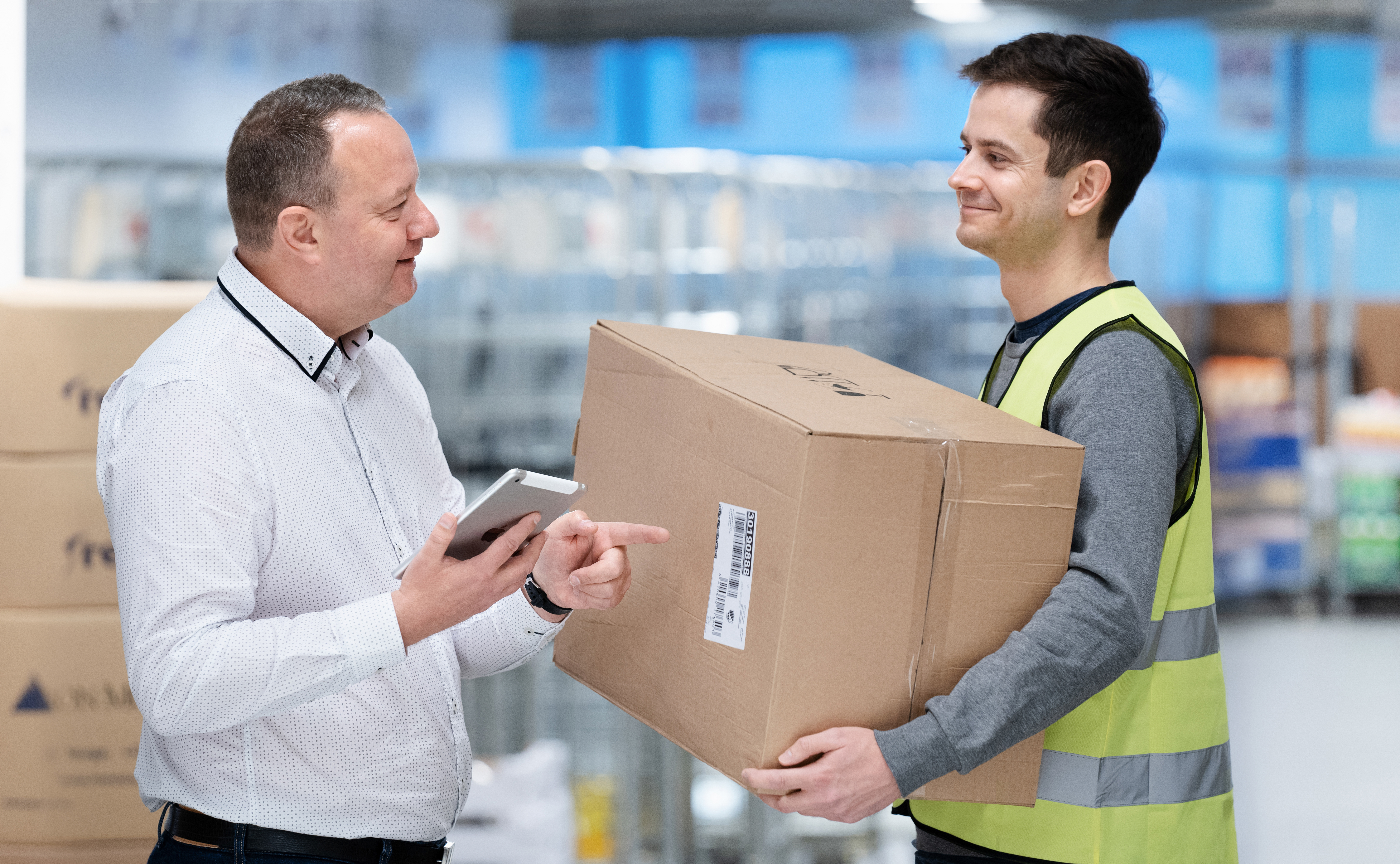 Industrial businesses
Avoid credit loss and bad payers.
Real estate
Spend the time on your customers and let Creditro manage the KYC and AML process.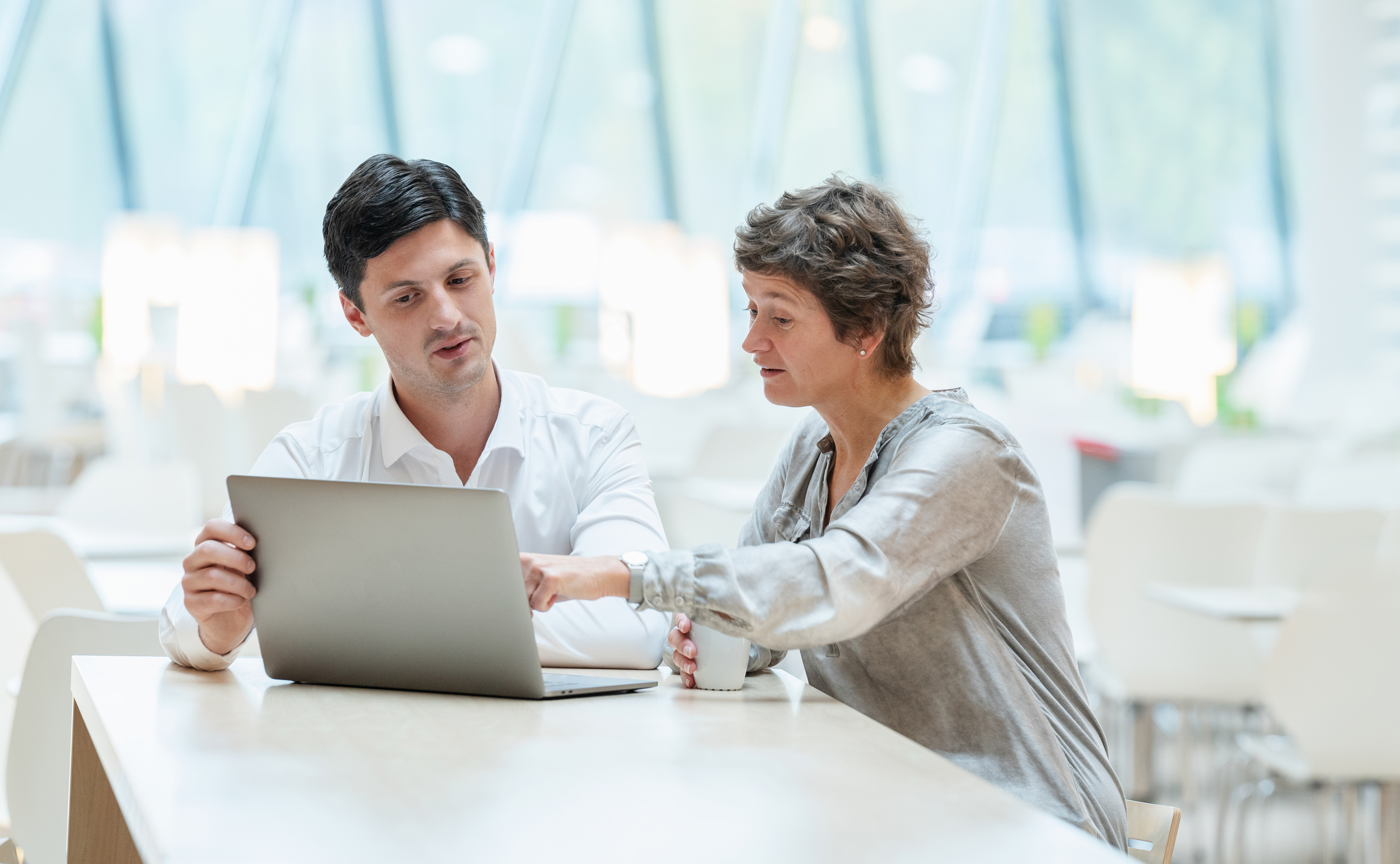 "It helps us to feel more secure. We are sure that we have the documentation required to comply with the rules in terms of AML documentation."
"It is significantly easier to onboard new customers. I have a checklist that I can follow. Much of the communication happens completely automatically,"
"We've improved a lot on our compliance, and we've also got some pretty cool credit reports on our customers for internal use, so that's an added bonus"