Industry solutions that can be tailored to your company
Creditro helps many industries identify fraud and bad payers while freeing up resources to focus on existing customers. Below you can read more about how we help a few industries.
Accountants and Bookkeepers
We assist you in automating your KYC processes, ensuring compliance with regulations while allowing you to focus on customer relations and scaling your business.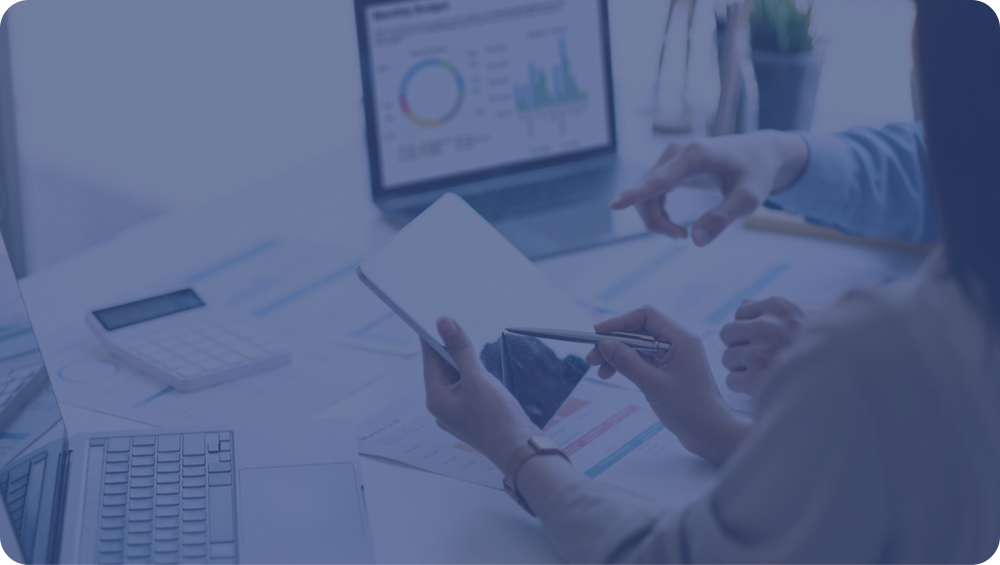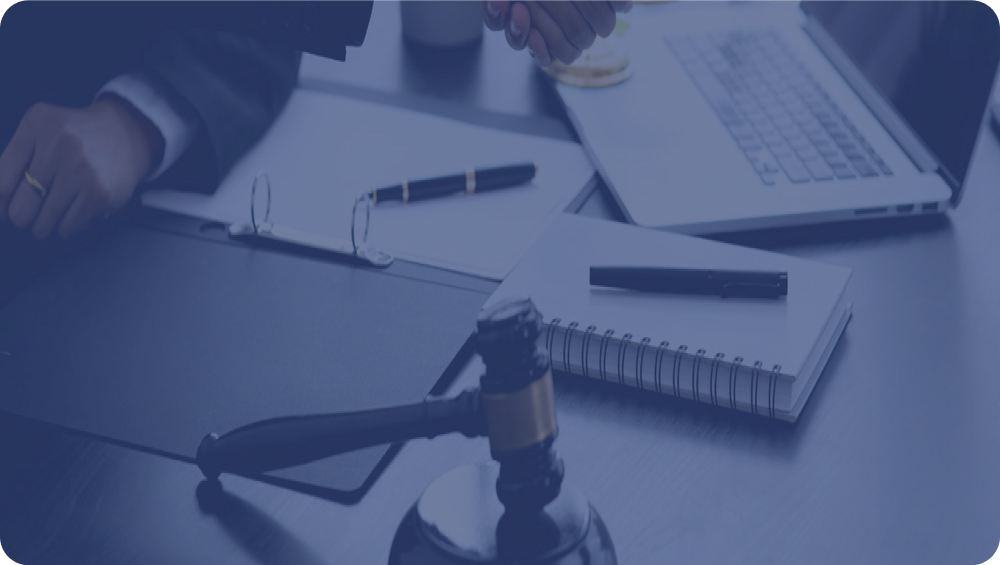 Law Firms
We streamline and automate time-consuming manual workflows while providing digital signatures, enabling you to dedicate your time to counseling and ensuring a seamless and efficient onboarding experience for new clients.
Industrial Businesses
Creditro provides accurate credit ratings and predicts bankruptcies, so you can make profitable decisions and avoid economic risks.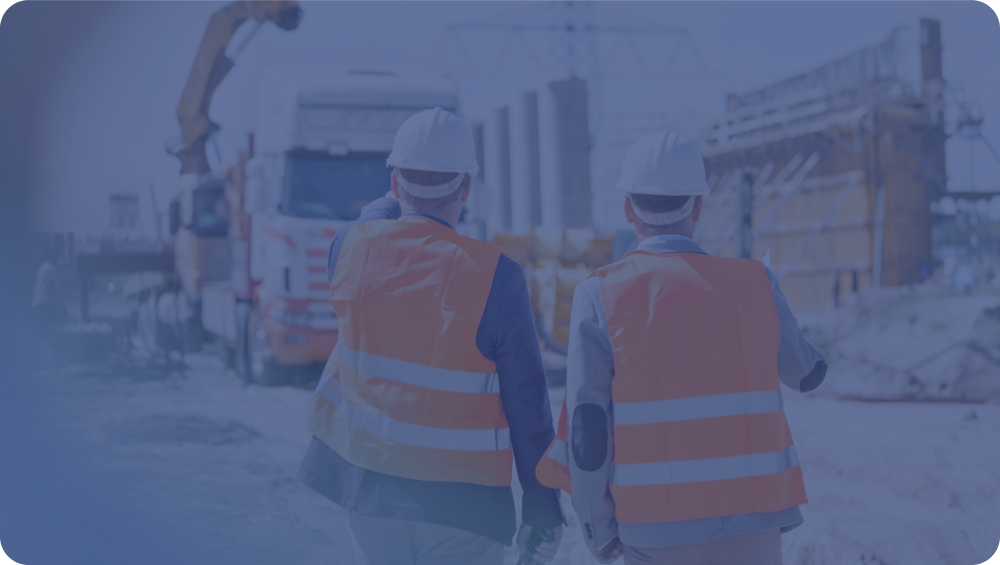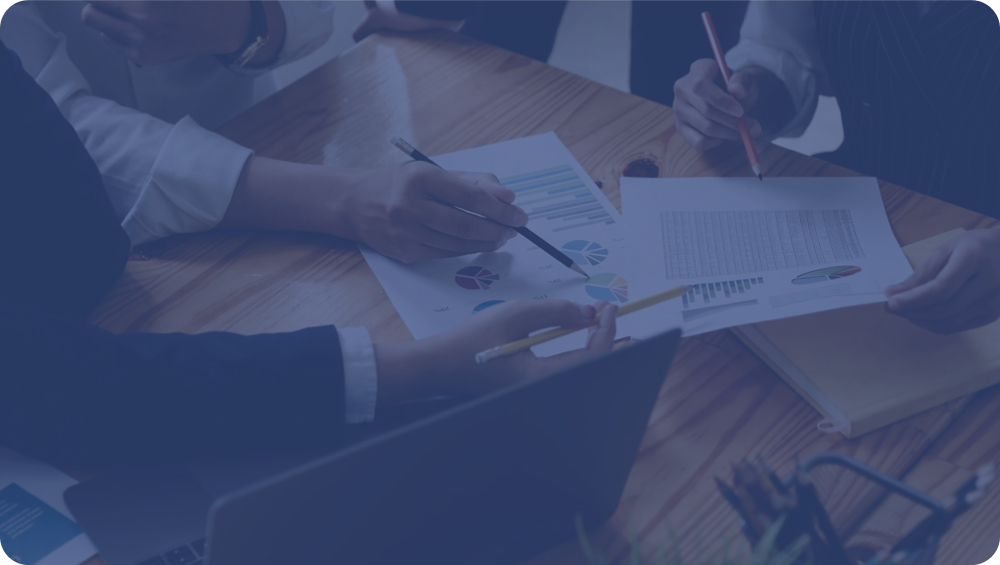 Financial Businesses
Obtain preliminary risk assessments and automated credit assessments for your clients while screening for fraud during your KYC checks with our platform.
Capital Managers
Efficiently gather and manage investor and board information in a digital format, while also generating comprehensive KYC reports and credit assessments for enhanced decision-making.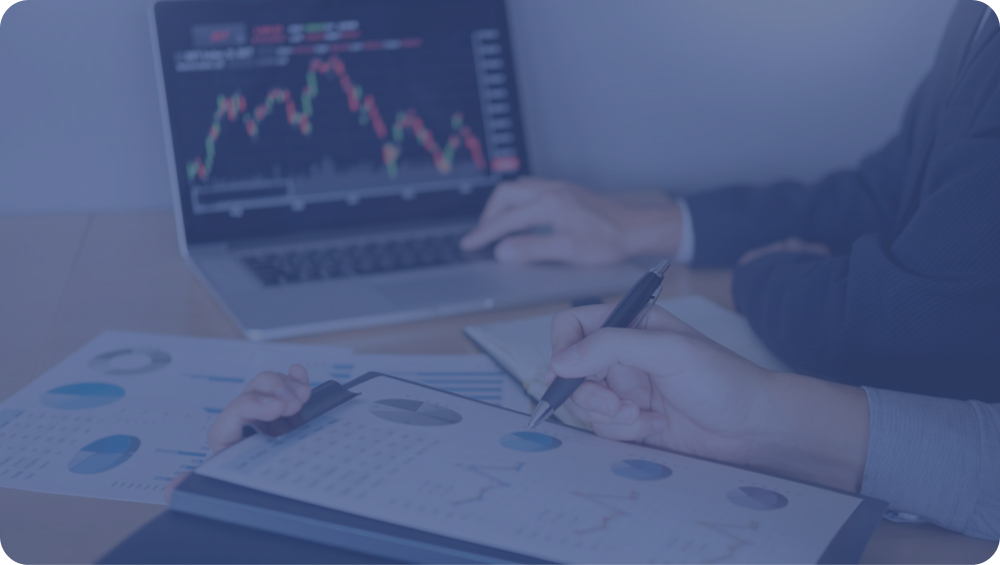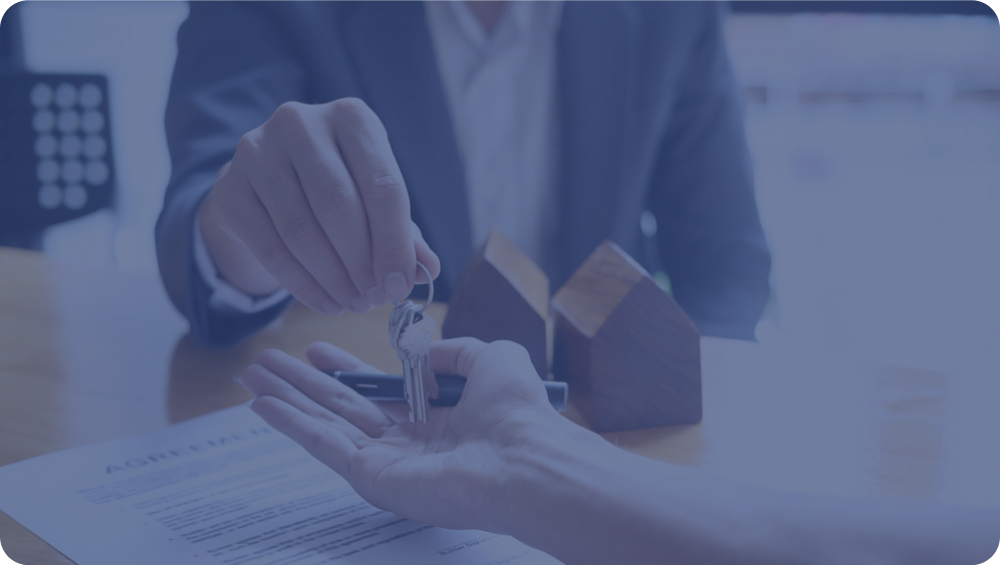 Real Estate
Creditro simplifies KYC checks for real estate agents and administrators, enabling you to navigate through complex property documents faster without the need for manual KYC processes.
Let's find the right
solution for you!
Creditro helps businesses save time on demanding KYC/AML processes. Book a demo where we will walk you through our solution tailored to your company and its specific needs.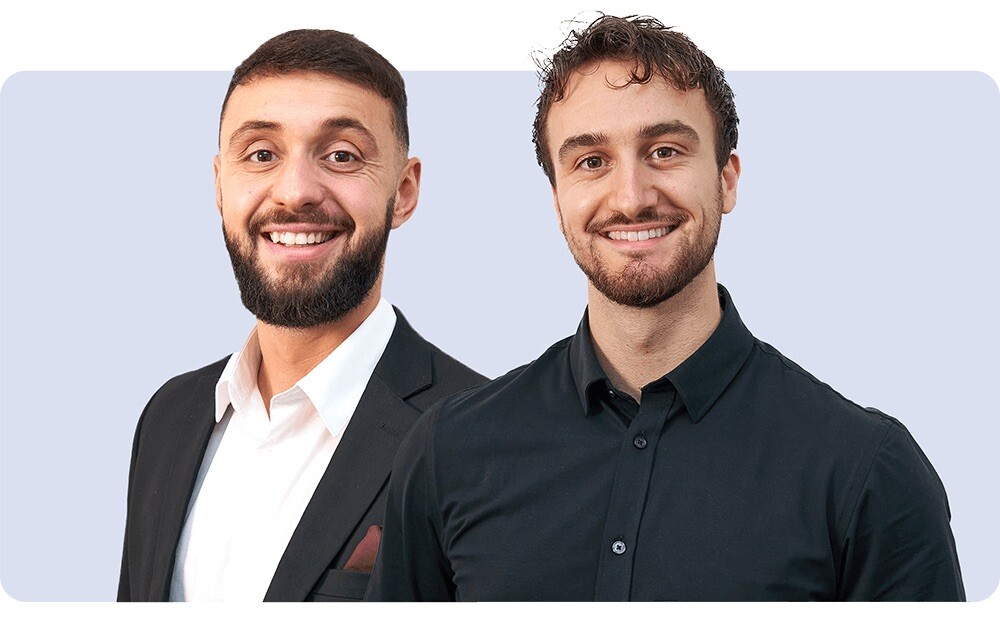 What Our Customers Says
Trust in Creditro's expertise to review, onboard, and monitor customers, with countless large corporations already relying on our platform for streamlining their KYC processes.