Contact Creditro
You are welcome to contact us if you want to know more about our products and services.
Sales
Let us find a solution configured for your needs.

Call us: +45 7216 1701
Mail: sales@creditro.com

Monday – Thursday: 09.00 - 16.00
Friday: 09.00 - 15.00

Weekends: Closed.
Partnerships
We have established a vast network of business partners, ensuring we are always ahead of the game with legal compliance and new developments.
We are proud of our connections, and are always looking to expand our network.
Contact us today
Fill out the form below, and we will get back to you as soon as possible.
Want to join team Creditro?
See our current job openings, or send us an unsolicited application right here. We are always open for the right candidates - feel free to apply!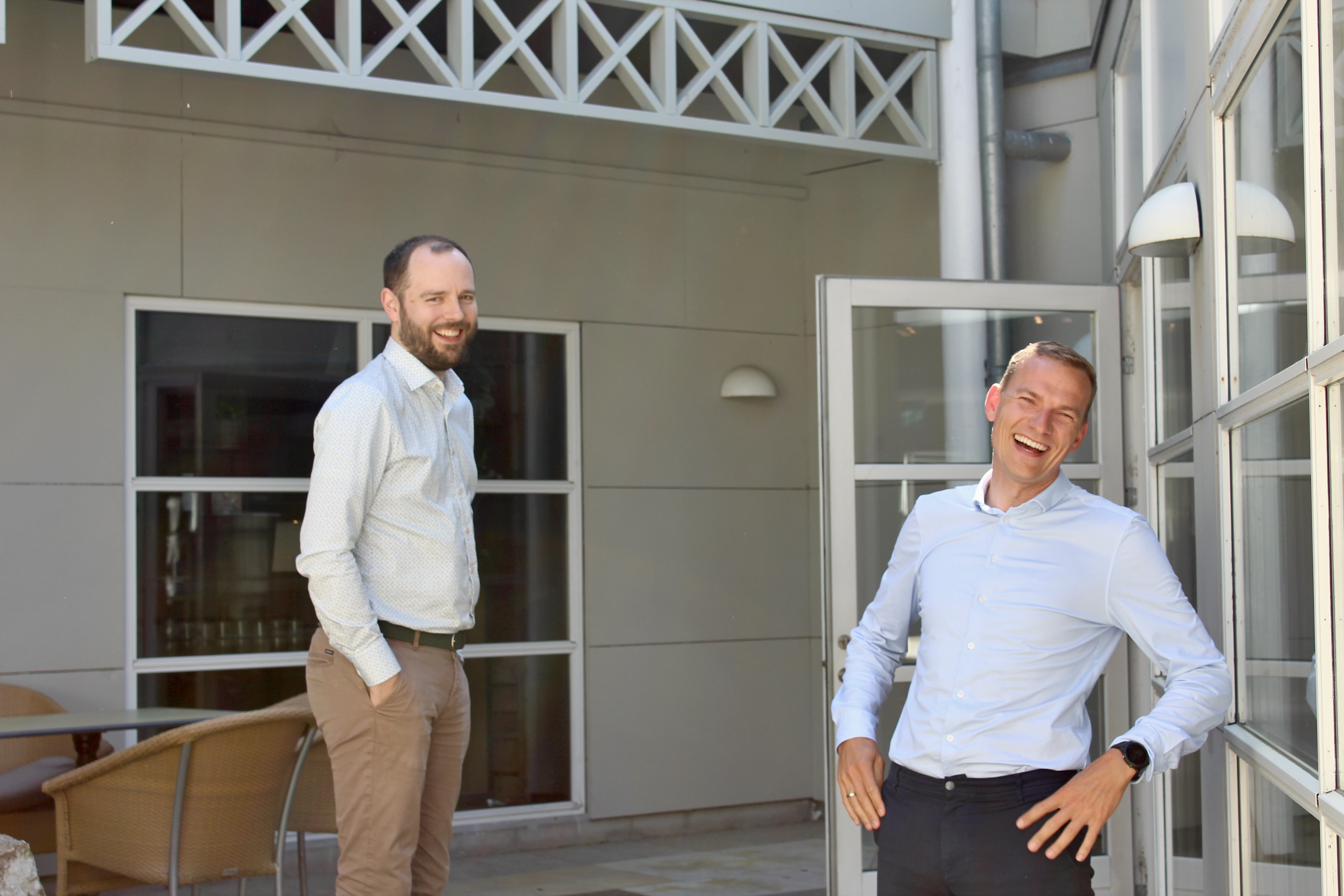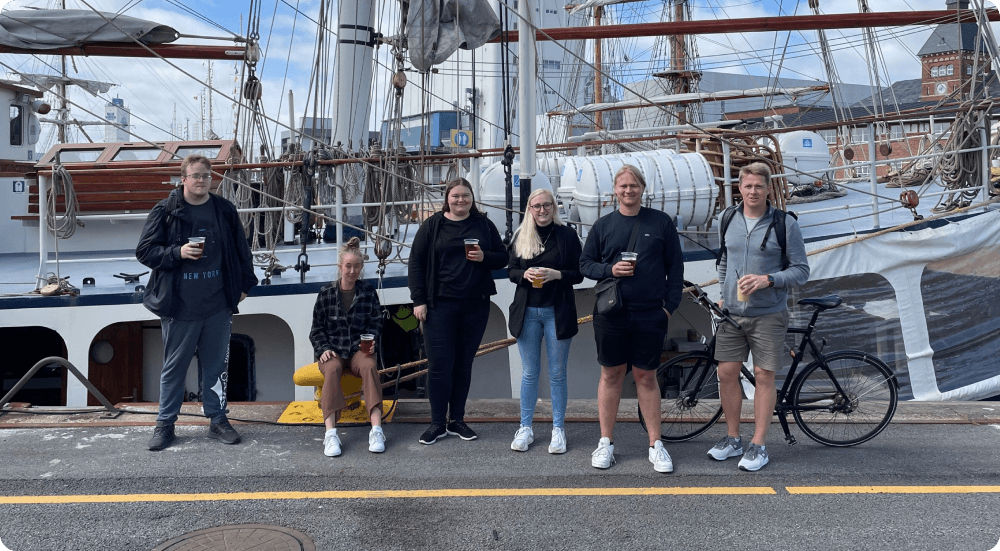 Team Esbjerg
Østervangsvej 4C 1.sal DK-6715 Esbjerg N
In Esbjerg we have our magnificant developer-crew and designers. The brains behind the platform so to speak - we also have our dedicated customer service people and our cool and collected number crunchers. Here is a picture of the UX-crew taking the cool interns out and about.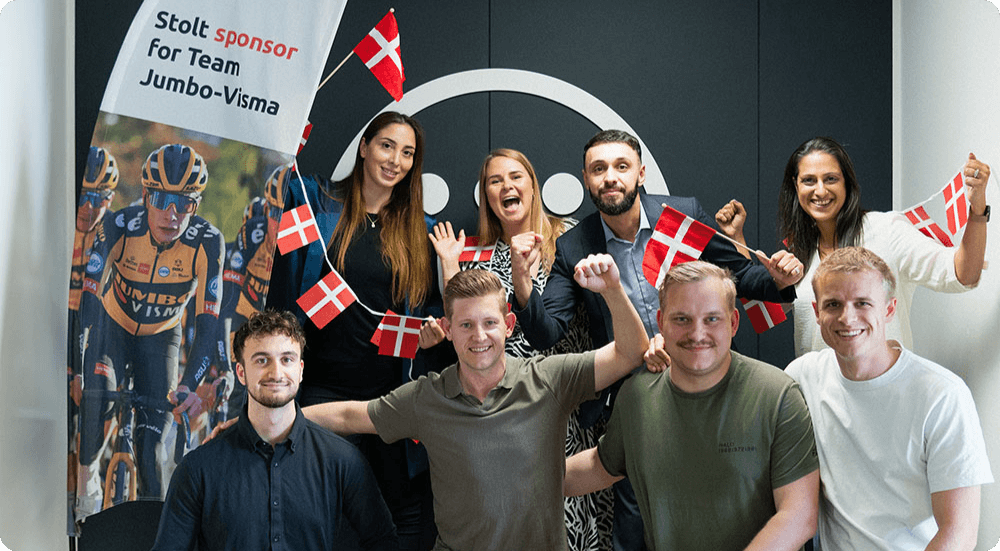 Team Copenhagen
Spotorno alle 12, 1. tv, 2630 taastrup
In Copenhagen - our marketing team ensures that Sales have work to do and vice versa. There are always creative sparks and buzzing phones. As you can tell, we're absolutely buzzing with excitement for the start of the Tour de France 2023. And trust us, we already have our favorite team in mind to cheer for!
FAQ
Need help? Check our FAQ for the most common issues.
Can Creditro be contacted by email?
What is Creditro's address?
Creditro has offices in both Copenhagen and Esbjerg.
However, no service or support is offered in our offices.