Job Openings
At Visma Creditro A/S, we always look for new cool talents to be part of our growth journey. We have postings below, but you are always welcome to send an application if your dream position is not among those posted.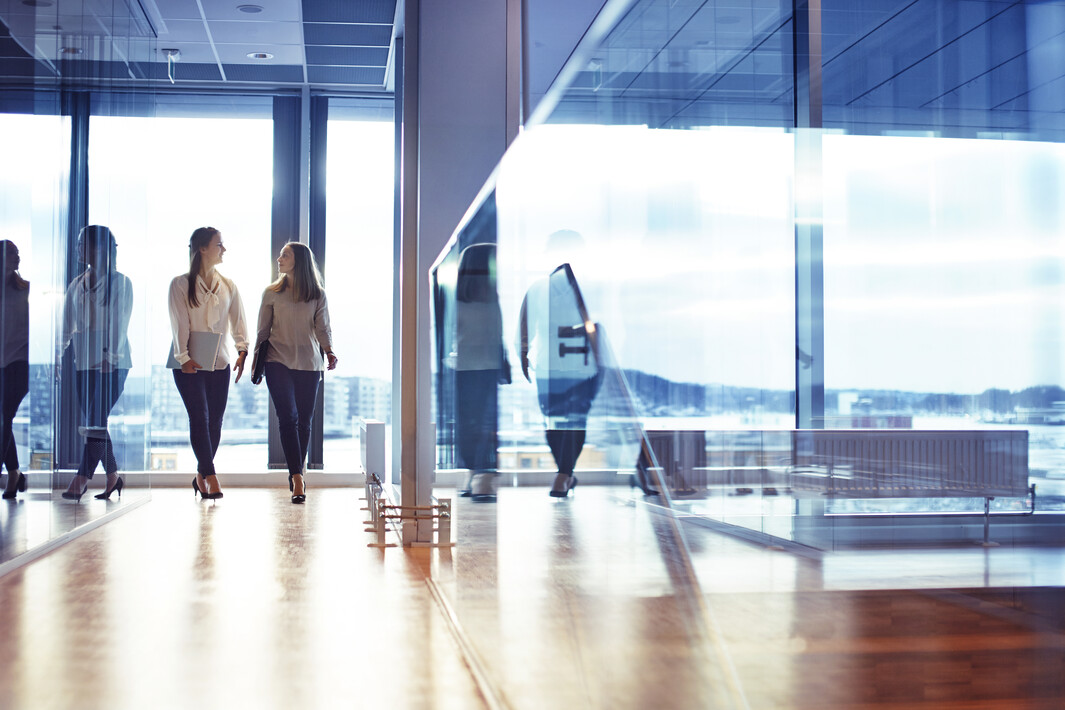 Do you want to be a part of our team?
Let's build something great, together
We are always open for the right candidates!
Unsolicited application?
If you can't find an open position, or if you feel qualified and ready to make a difference, then please do not hesitate to contact us.
We love hearing from the right people. Get us out of our comfort zone with your application!
We can't wait to hear about your excellent qualifications and how we match while reviewing our compatibilities.