Our mission
At Visma Creditro, we seek out and protect businesses from the "bad guys" – whether you are a small business owner or a big corporation.
Let us take care of your KYC/AML processes, so you can focus on what matters, scaling your company and taking care of your customers.
Origin story
All superheroes have origin stories, and the same goes for our AML warriors – For them, it all started in 2016.
Mathias Kobberup had a good idea to catch fraudsters, and he shared it with an investor group, where he quickly got a response from the former CEO of 3x34, Peter Hauge Jensen.
Peter faced challenges with creditors who did not pay their bills and people who outright cheated. The two men decided to start the company. They began to prepare an algorithm both for credit assessment and what characterized companies that neither paid their bills and, in some cases, were "prepared for the occasion."
In 2017, they contacted Ronni Baslund, who had the technical knowledge Mathias Kobberup and Peter Hauge Jensen lacked to bring the dream to life. Ronni has a background as a senior software developer from Shoreline A/S. With his IT skills, the entrepreneurial drive gained momentum, and the fight against money laundering and bad creditors gained momentum.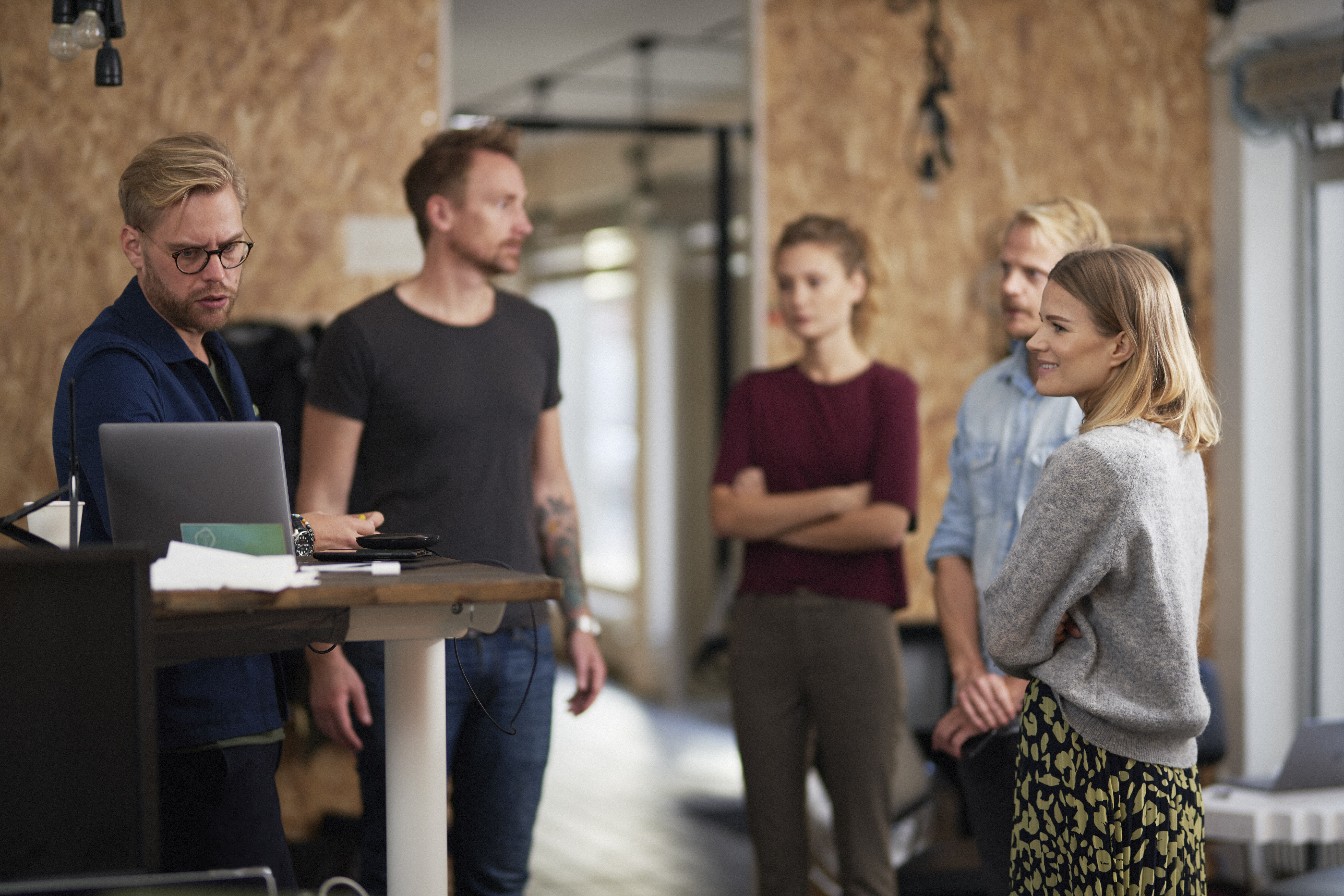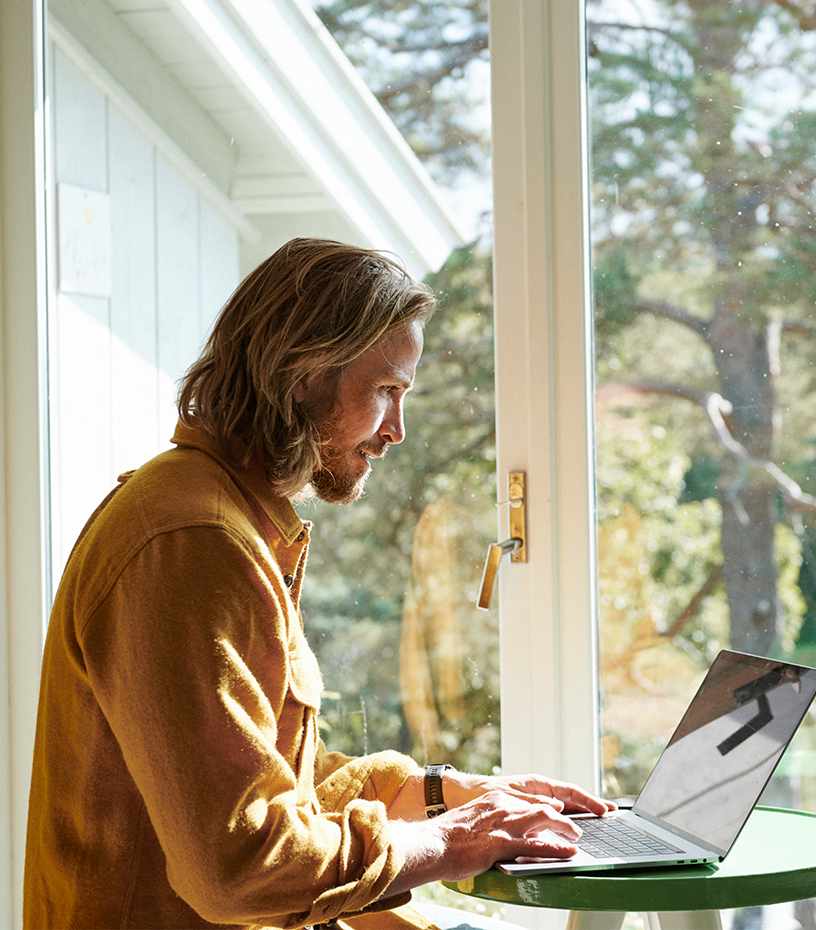 Compliance should be simple
Creditro was not supposed to be and did not become another bureaucratic system that required weeks of local device installations and demos. Instead, the platform was simple and easily accessible – via a browser – so users could be accessed it from deckchairs in Spain and offices in Esbjerg. All it required was an internet connection.
The platform can today identify 9 out of 10 fraudulent companies in Denmark and warns against 65% of all bankruptcies at least three months before they happen. Creditro also has automated credit assessments, so a KYC check, according to our customers, takes around 5 minutes.
The hard work has paid off, and in a few years, Creditro has managed to build a database with more than 45 nationalities connected today.
In 2020, Creditro became part of the Norwegian IT group, Visma, where we continue as an independent company, but now with even greater muscle, ready to fight for a world without financial crime and money laundering.
We always want to learn – do better and be better. That is why we collaborate on our journey with the Danish Business Authority, a compliance board, and our customers.
Meet our super heroes
At Visma Creditro, we assemble teams of passionate people who are brilliant in their field. With high spirits, we work together toward a world without money laundering and financial crime - we are based in both Esbjerg and Vallensbæk.
Customer Success and Customer Support
Are you our new colleague?
We are always looking for talented people to join us on this crazy journey. So do you have a creative and curly brain? Do you love tech? Or can you sell sand in Sahara? - Read about our open positions or give us a call!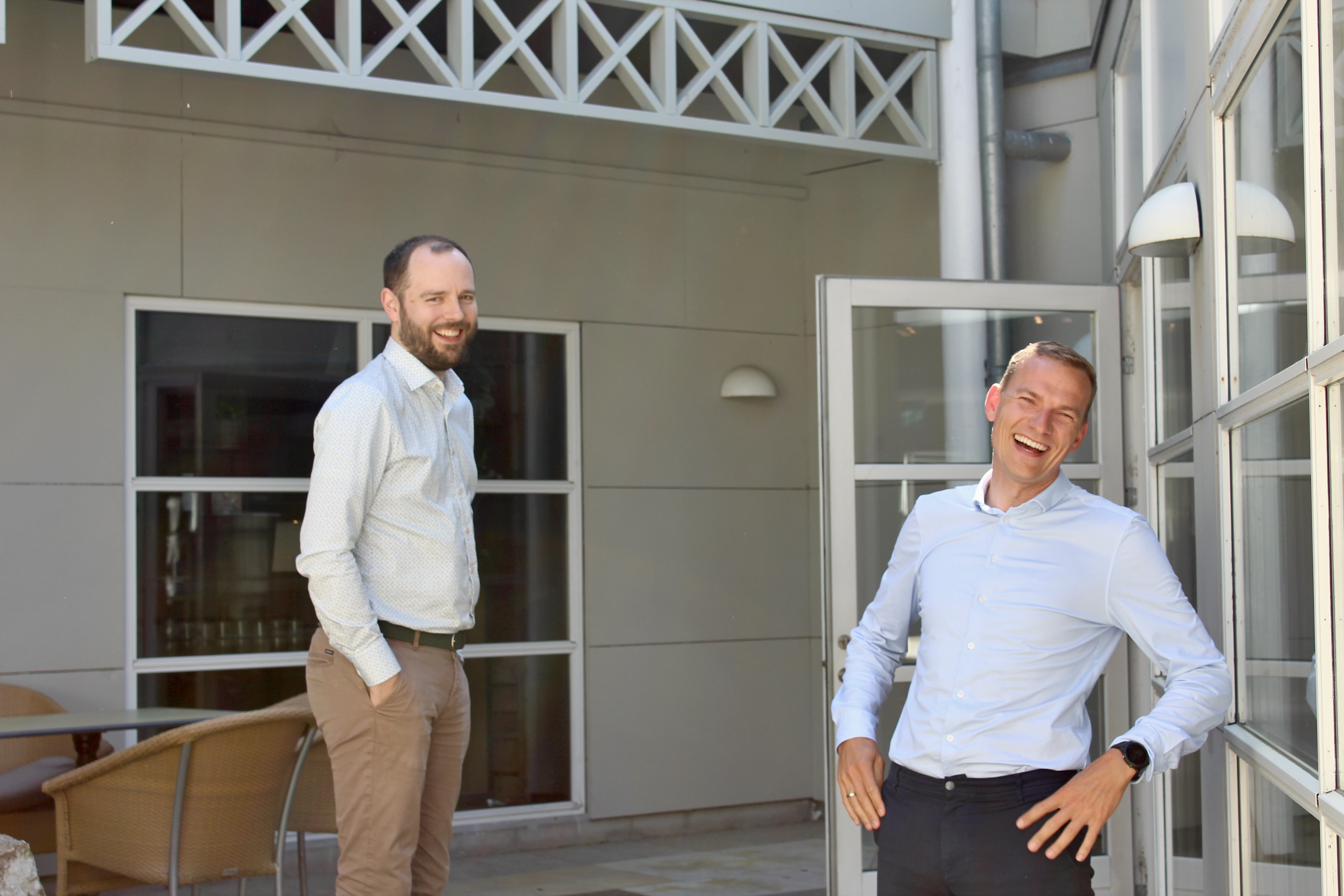 JUL 2022
Creditro is now increased to 30 employees and app. 400 customers.
MAR 2022
Creditro was sold to the Norwegian VISMA A/S.
SEP 2021
Creditro once again increases - in a short time, the old location becomes too tight, and the search for air starts again. Creditro finally finds a space in Vallensbæk Strand.
MAJ 2021
Creditro outgrew the location and had to look for larger premises.
NOV 2020
Creditro new reach 10 employees.
AUG 2020
New milestone: 100 customers at Creditro Comply.
MAR 2020
The first ten customers are on board, and now we know we are on the right track.
DEC 2019
Hiring the first sales manager and a new focus on KYC/AML.
JAN 2019
Creditro obtained its first major international customer in the financial sector who still uses our service to this day.
NOV 2018
Creditro becomes credit assessment agency after recieving permission from the Danish Data Authority.
JUN 2018
In June 2018, Creditro launches their very first version of app.creditro.com with access to basic company information.
FEB 2018
Creditro becomes Creditro A/S.
DEC 2017
December brought more than snow in 2017 - Creditro ApS was officially founded.
NOV 2017
Mathias contacts Ronni Baslund, who had the technical knowledge Mathias Kobberup and Peter Hauge Jensen was missing. Ronni had a background as a senior software developer from Shoreline A/S and decided to join in november 2017.
2016
Mathias Kobberup and Peter Hauge prepare an algorithm for credit assessment and start recording characteristics for companies who don't pay their bills or "prepared themselves" to do so on purpose.
2016
Mathias Kobberup shares his plan to to catch fraudsters, in an investor group, and gets a response from the former CEO of 3x34, Peter Hauge Jensen.