Trust Center
Trust is something you earn. We aim to earn yours.
Our most important objective is to create safety and transparency in everything we do and our products. It is not always the case that algorithms and so-called black-box solutions provide these attributes. We want to change that.
We offer a solution that protects and secures your business against money laundering, fraud, and financial crime, as well as optimizing and streamlining your critical processes.

By meeting our clients' expectations daily, we build up and maintain our most valuable asset; your trust.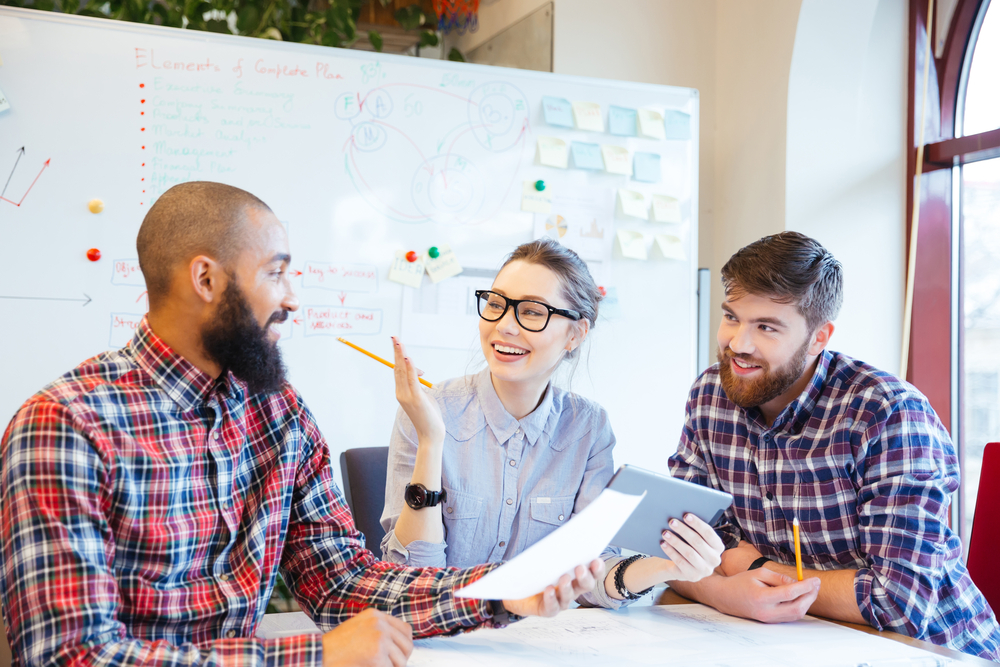 Regulatory Compliance
Learn more about how we make sure our solution lives up to regulations.
Product Safety
We have implemented access control, background checks, code analysis, and more
Data Security
How do we secure your data? Is it GDPR compliant? Certifications? Authorizations?
System Status
Get system service status of our app and API, or report bugs or submit feature requests.